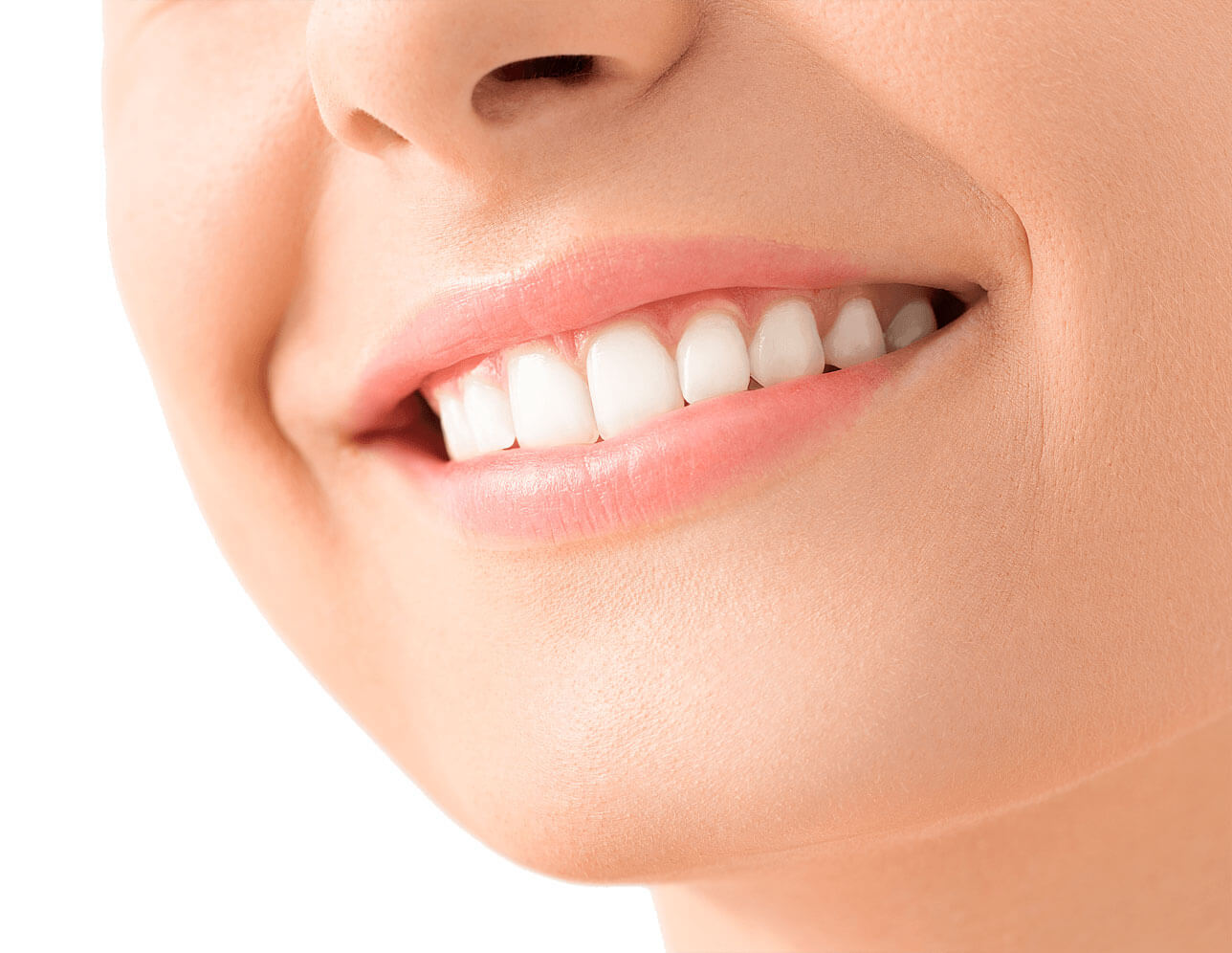 The Original Family Dentist in Hamburg, NJ for Over 25 Years
Hamburg Family Dentistry Discount Plan
We realize having no dental insurance can be difficult. That's why we would like to offer a plan that will help you and your family obtain the dental care that you need, at substantial discounts.
Please Note Some Exclusions…….
This is not dental insurance. Discounted rates are only for those services provided at Hamburg Family Dentistry, 225 RT 23, Hamburg N.J., 07419.
Full payment for discount plan is due upon sign up, which becomes the effective anniversary date of the plan; RENEWAL OF PLAN FEE IS DUE ON ANNIVERSARY.   Discounts do not apply to any treatment prior to joining.
This plan is non-refundable and not transferable to another person.  It is the sole responsibility of the plan member (or guardian) to utilize their benefits by arranging all of their appointments during their 12 month membership period.  If the appointments are not used, there will be no pro-rated refund for any reason, and unused visits cannot be carried over into a new plan year.  In other words…..don't wait until the last minute!
Broken appointments  and "no show" appointments  except for case of emergency  will count as one of your 2 included checkups per year, and there will be no pro-rated refund for dismissal from the office for broken appointments.
Upon activation of a dental insurance plan during a plan year, member must choose to utilize either the benefits of this plan or their new insurance, not both.
These special discount plan rates cannot be combined with ANY other discounts.