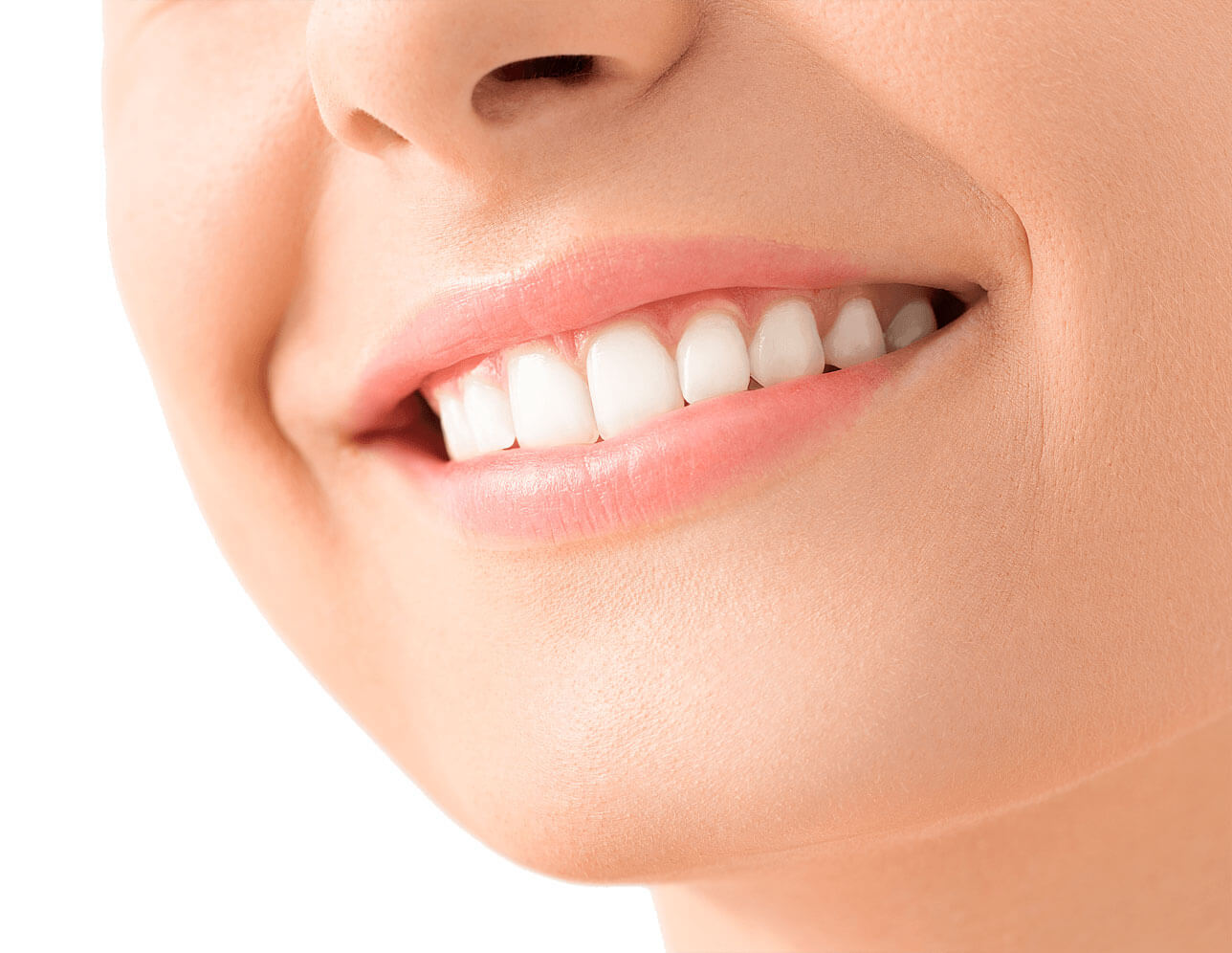 Hamburg Family Dentistry will give you a reason to smile!
You will be pleasantly surprised at what our family dental practice has to offer. Forget what you remember about dentistry of the past, so much has changed for the better and we will prove it to you. Get the healthy smile you have always wanted and deserve, it is easier than you think.
Hamburg Family Dentistry delivers state of the art, quality dentistry in a calm and friendly manner, with smiling faces everywhere you look.
Improve your life with a perfect and healthy smile!
White Fillings, Silver Free
Root Canals & Extractions

Natural Looking Partial Dentures