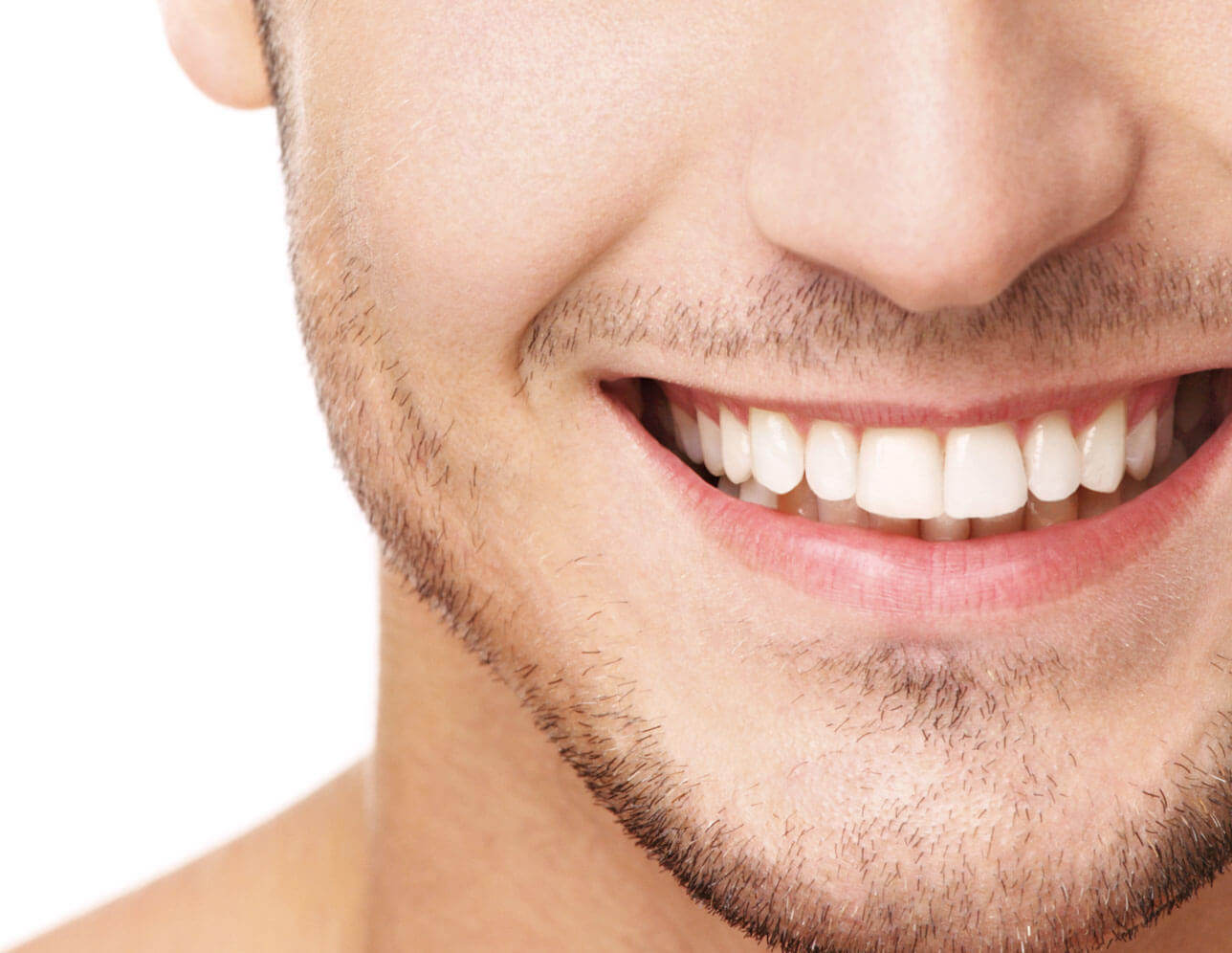 The Original Family Dentist in Hamburg, NJ for Over 25 Years
About Hamburg Family Dentistry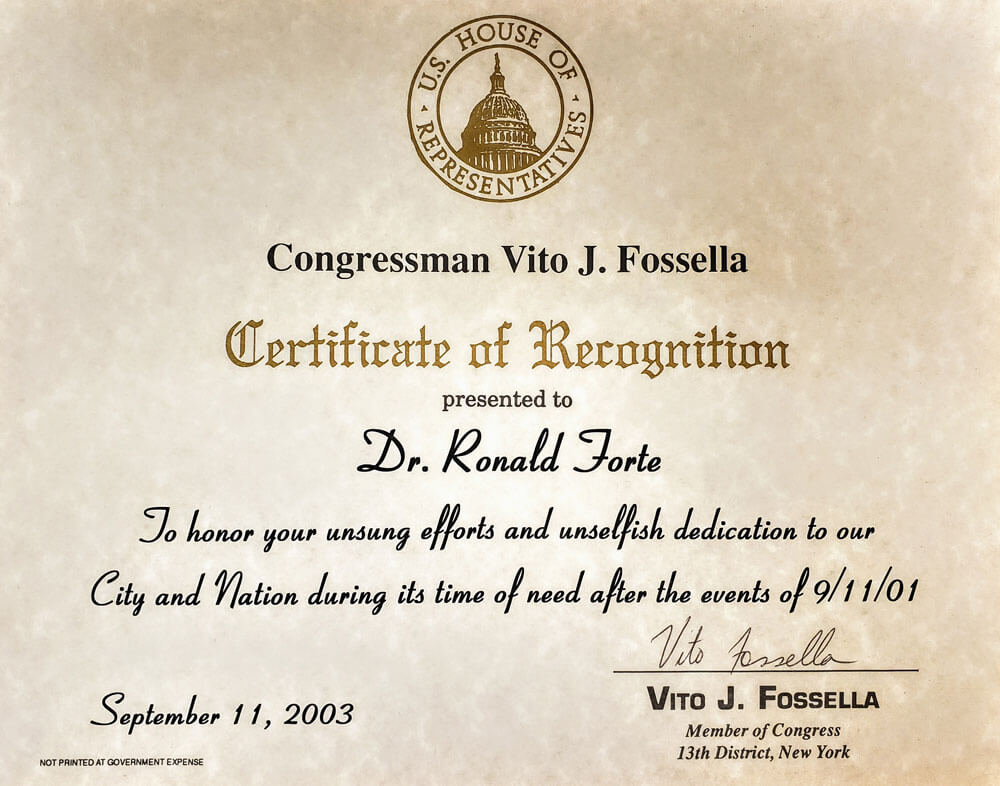 Dr. Ronald Forte is a lifelong New Jersey resident.  A graduate of Rutgers University in 1987, Dr. Forte attended New Jersey Dental School, UMDNJ, graduating in 1991.  After working at several dental offices, he settled into his current practice, where he began practicing in 1994, and became sole owner in 2007.  After the terror attack on 9/11, Dr. Forte volunteered for and became a member of the Dental I.D. Unit to help identify victims.  This was one of the most difficult but also one of the most rewarding times of his career.  When not at the office, Dr. Forte enjoys the outdoors; biking, hiking, fishing and kayaking.  Music and playing the guitar are also hobbies for many years.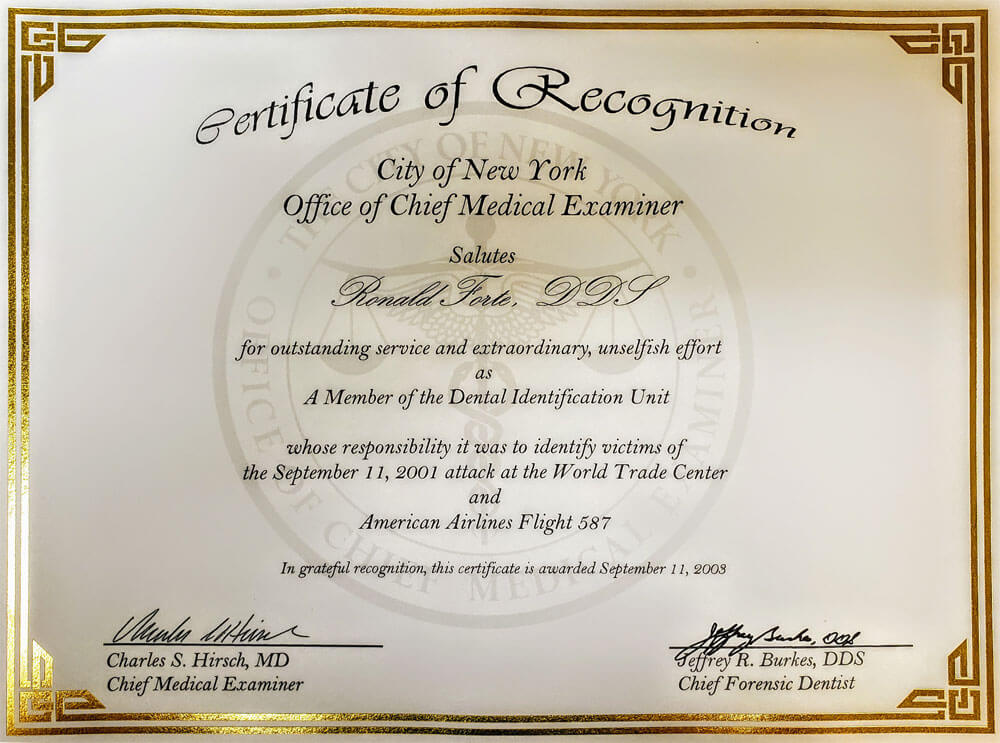 The philosophy of the practice is simple; low volume, high quality, seeing only one patient at a time, and on time, barring emergencies.  This is practically unheard of in this day and age.  We are definitely a throwback to an old fashioned dental office, but with modern technology and techniques.  The entire staff of Hamburg Family Dentistry are long time employees, and are also a big part of the key to our success.  Everyone greets and treats every one of our patients like family, and that's how many of them feel when they walk through our door.
Our patients are treated with the highest quality in all respects!
Patients are seen at their appointed times; cleanliness and hospital grade sterilization are paramount.  X-rays are digital, for the highest quality diagnosis, and for the least amount of radiation possible.  Complete treatment plans are fabricated and presented to the patient with all options and anticipated costs printed out before treatment, and no treatment begins until our patient understands everything.  Dr. Forte keeps up to date with all of the latest advances in dentistry through continuing education courses, and significant self-study.  The highest quality materials and equipment are utilized, as well as the absolute latest techniques and procedures incorporated and offered to our patients.  Some of these include metal free fillings (we have been placing 100% metal free fillings only since the year 2000 with fantastic success), implants, Zirconia crowns and bridges (chip proof), and flexible life like partial dentures.  Tooth whitening through chairside bonding veneers as well as porcelain veneers and bleaching are also offered.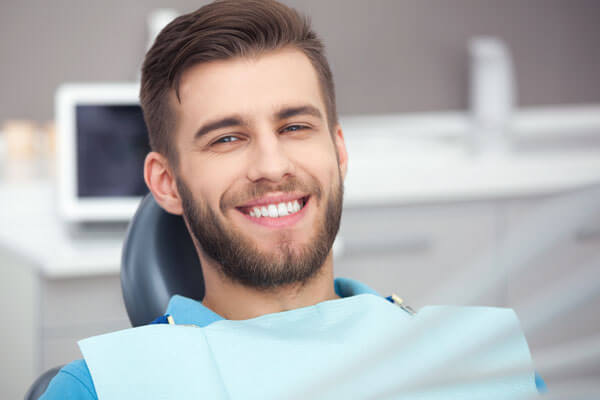 Most of all, Dr. Forte will offer treatments that are the bare minimum necessary to achieve the goal of oral health and aesthetics.  There is no treatment that we offer that we would not do on our own families.  Along these lines, we offer senior discounts; military discounts, and offer out own "Hamburg Family Dentistry Discount Plan" to our non-insured patients.  This is a fantastic plan that helps those that could not otherwise afford dental treatment.