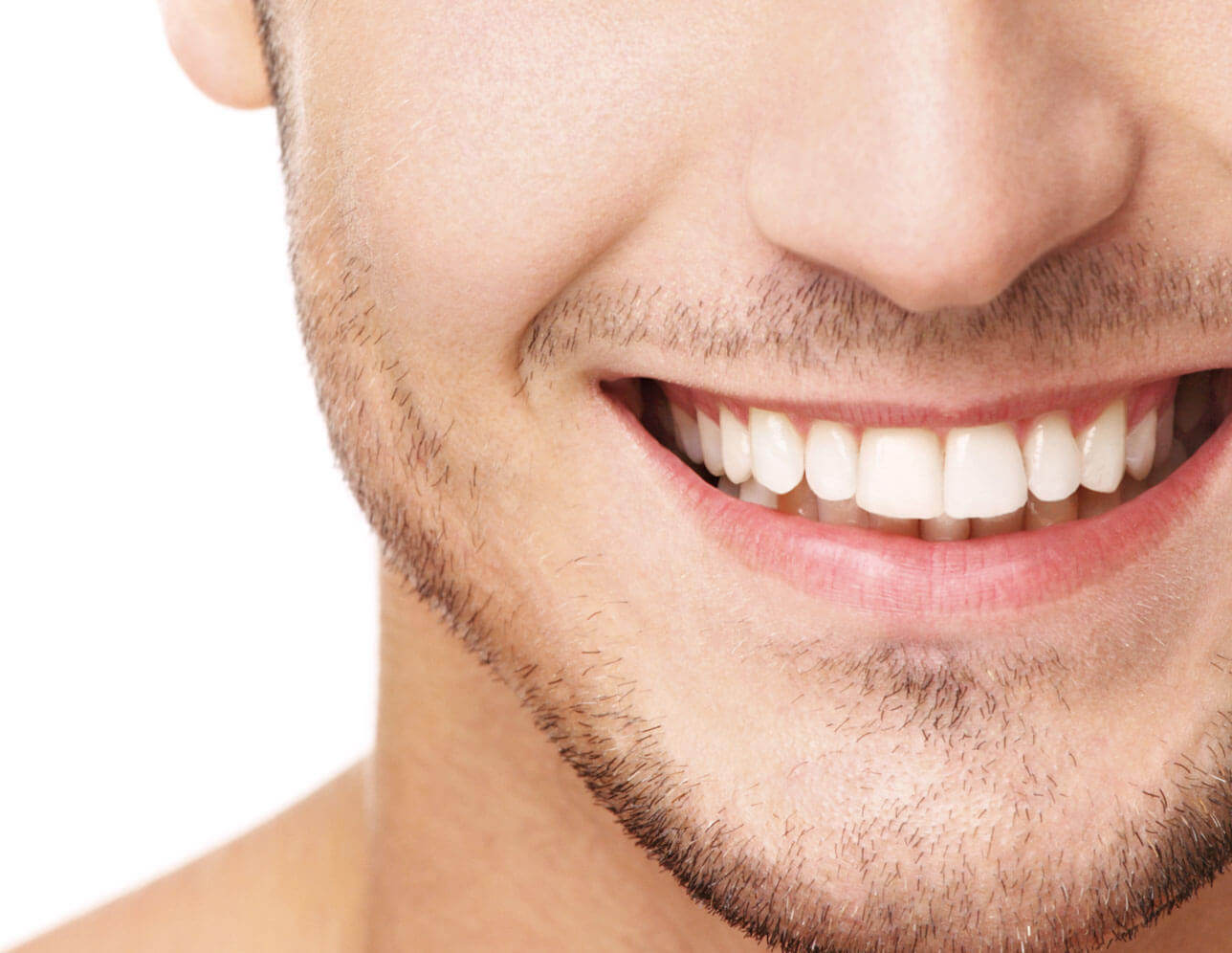 The Original Family Dentist in Hamburg, NJ for Over 25 Years
Natural Looking Partial Dentures
I tell my patients all of the time that not all partial dentures are created equally. Besides the skill of the treating dentist, a huge part of the success of dentures and partials are the laboratory's used in the fabrication, as well as the materials used. Just as you can go to the store and purchase very high quality merchandise of any kind, there is also mid-level and low level quality.
At Hamburg Family Dentistry, we use the best labs we can find, with the best technicians, using the highest quality materials.
This is a huge point of distinction today, what with insurance companies continually cutting back reimbursements for services like these.  We will always offer you the top quality dental restorations. We are also metal free in our partial dentures, using natural looking Valplast partial dentures for over 20 years with great success.  No more metal clasps to show!